It has been a very turbulent year. It started with quitting our jobs, stopping the rent of our apartment and going on a tour around the world. After two weeks in Chile, we had to stop our travels and head back to Europe due to COVID-19. We got separated at the German customs (Ralph wasn't allowed to enter Germany because he isn't a resident). Now, life has changed again, but for the better.
New jobs!
Ralph got a job very quickly, and fortunately, was able to work from home. Hoeraay! Therefore, we lived in Germany and enjoyed the surroundings of Lower Saxony.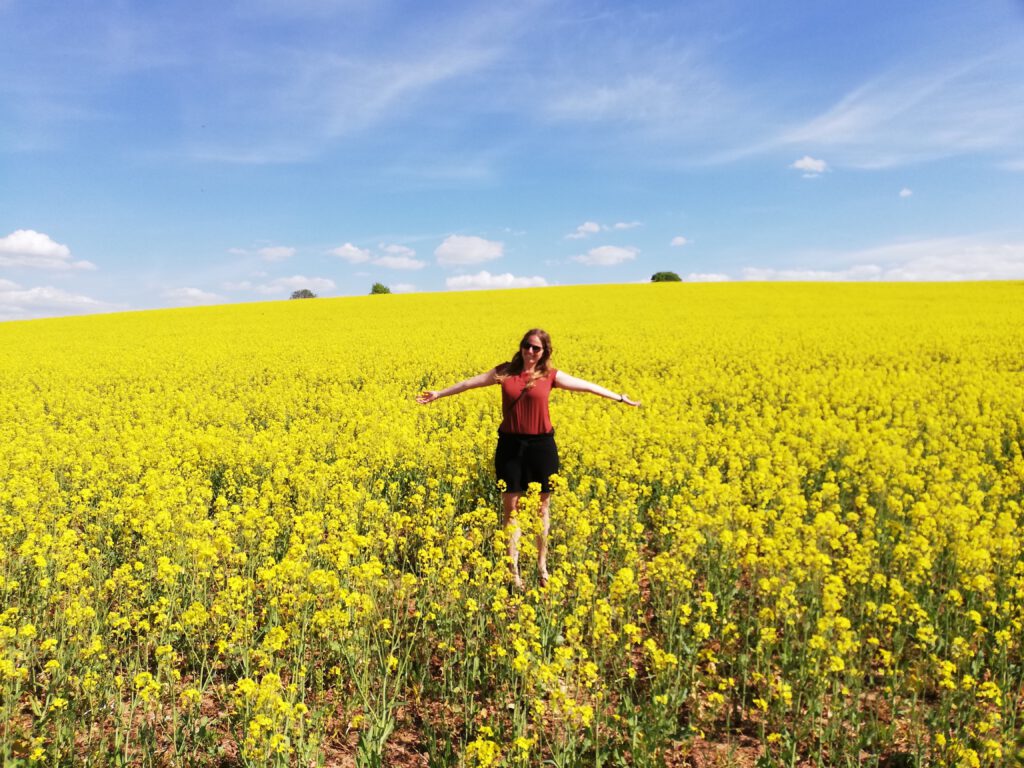 After an insider tip of a friend, Janice landed a new job in the Netherlands! Hoeraay part II!
Where to live?
We had to choose where to live! Nijmegen, Zwolle or a small town? We picked Zwolle and had to hunt for an apartment. After some viewings, we found an apartment we truly loved in the heart of Zwolle. Hoeraay part III!
Moving to Zwolle
After a few days, we received the keys and could move our precious belongings to Zwolle. We rented a big truck, drove to our self-storage box, loaded everything and dumped our stuff in our new apartment. By the way, we can really recommend a self-storage box. We first thought about sub-renting our apartment, but we chose not to do this. By placing our belongings in a box, we were able to get our furniture. In addition, it was possible to quit the self-storage box biweekly.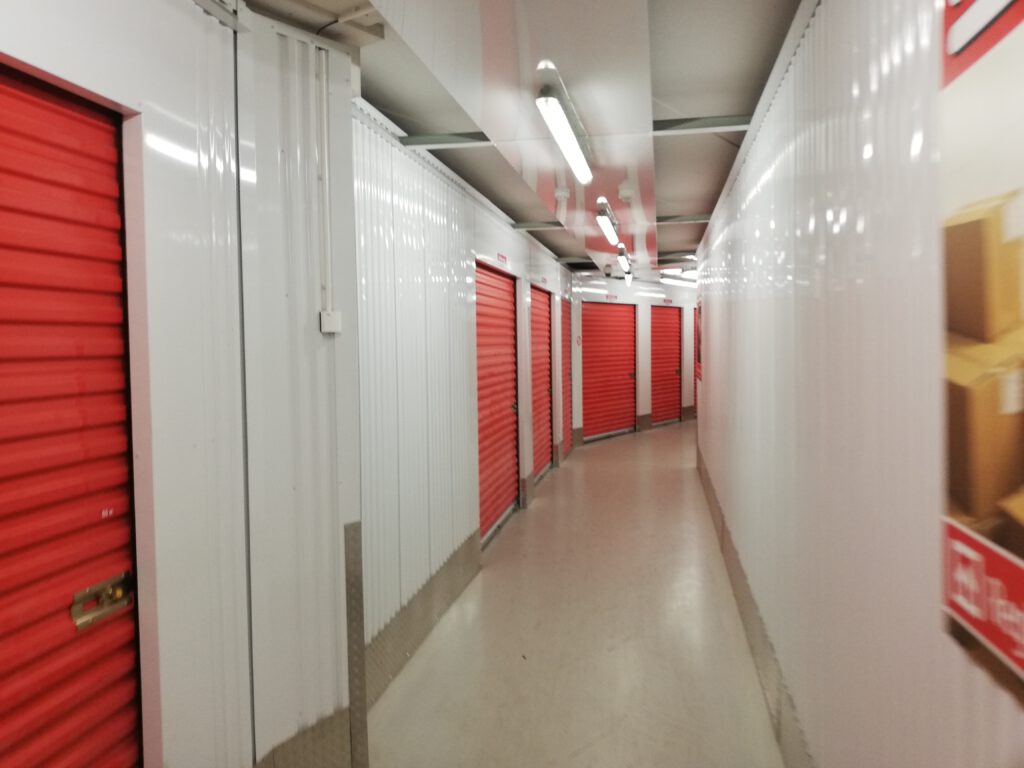 Janice started her new job and instead of resting at the weekend, we moved to our new apartment. We lived next to our still-packed belongings and slept on air mattresses in the living room. Slowly but surely, our new apartment is becoming our home. Unfortunately, due to the moving and new jobs we had no time to blog. However, we are not planning to quit!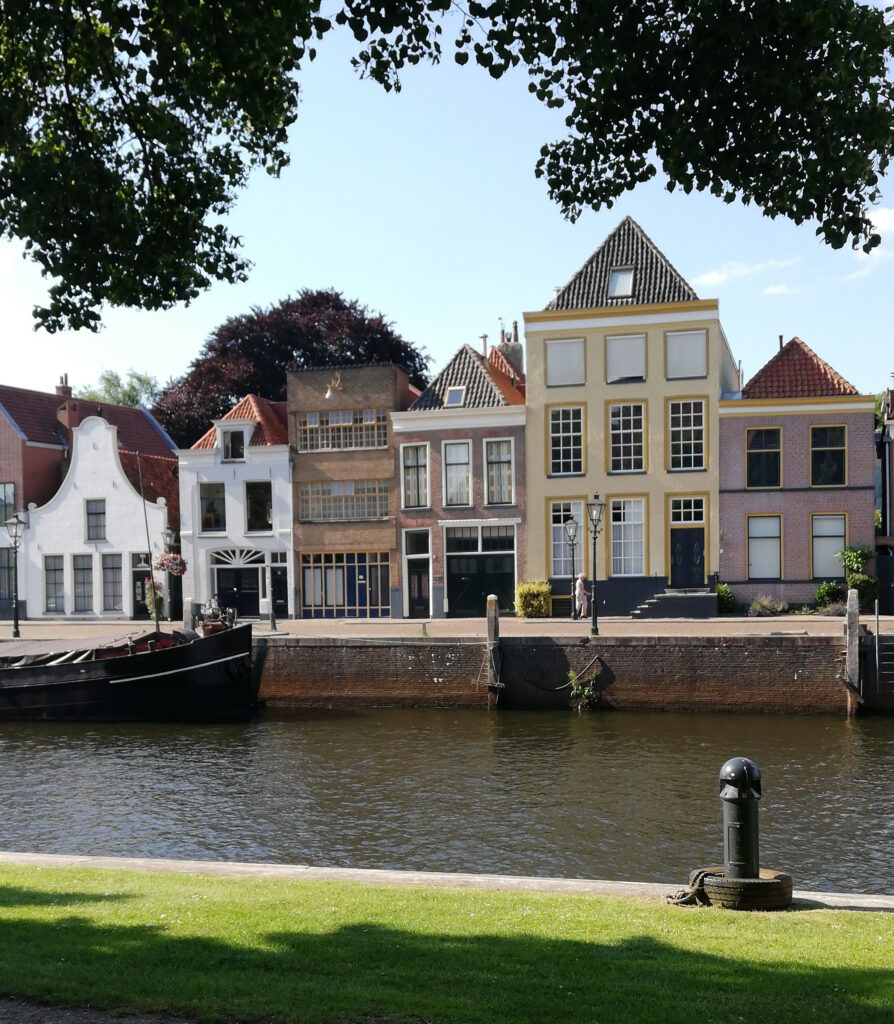 Zwolle has a beautiful historic centre, a river and splendid nature where you can rent a boat and explore it from the water. Overall, we are trying to get our apartment to living standards and will then have more time to write for this blog!
Many adventures and delicious recipes are waiting for you all!